We inspire action through data. Businesses and people who are ready to win financially trust Insight Financial to help them see their situation clearly, then take action to reach their goals.
Who do we serve:
Insight Financial partners with people who know they are out of touch with their finances and are ready to start winning.
We Communicate – Quick responses and total understanding with clients is critical. If you are ever uncertain about your accounting or taxes, just ask!
We Encourage – With Insight, you are not on your own. We inspire business owners to lead and be confident in their abilities.
We Empower – As a trusted partner, we want you to have the tools for success. To us, this begins with clear and detailed financial data and reporting.
We Embrace Change – It's inevitable. With new ideas and new technology comes new opportunities. We are never stuck in our old ways.
We are Decisive – Ultimately, you can make excuses or you can make progress. It's time to work ON your finances with measured decisions.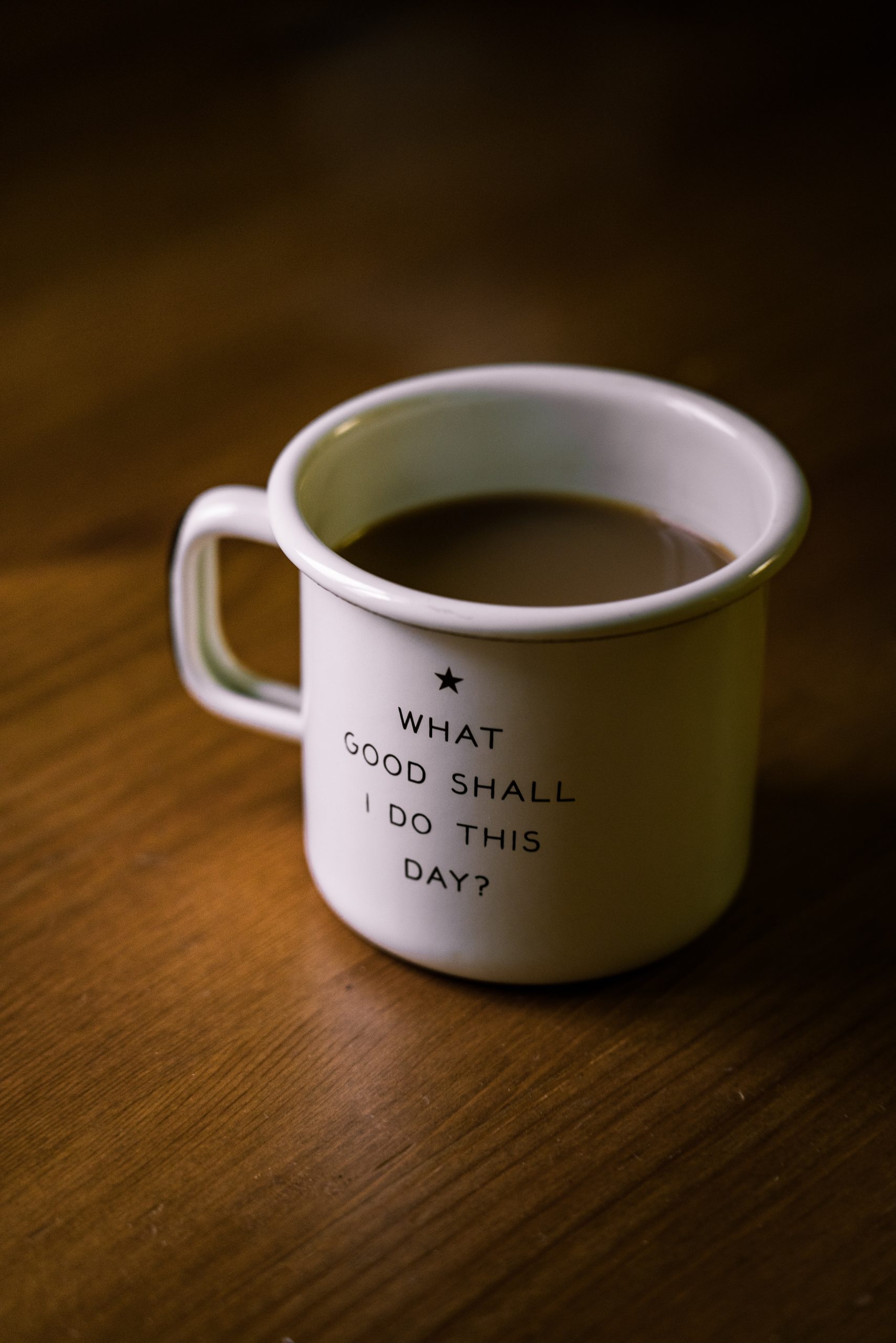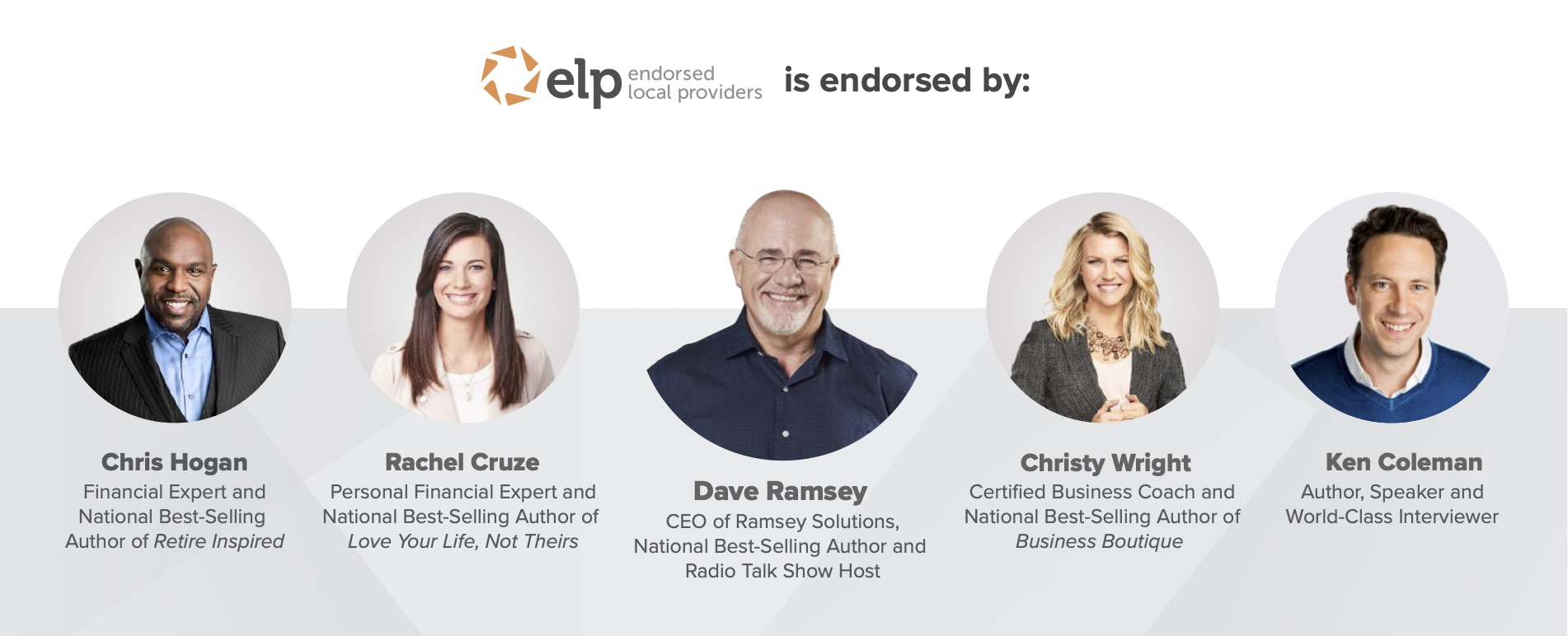 As a trusted Endorsed Local Provider:
I'm more concerned about you than my bottom line.

With no billing clocks, Insight Financial will take the time to understand your situation and ensure you get every deduction you deserve.

I'm here to make taxes less stressful.

You should feel confident in your financial decisions. We will always communicate and educate you about your options, in terms that you understand.

I'm held to a higher standard of service.

As a trusted CPA partner, we have been vetted and tested with the industry experience and drive to help others.