Ongoing financial management help. We'll keep your books current so you can make better decisions.
Beyond compliance. We focus on your areas of savings. Paired with our accounting services, a personalized experience helps streamline tax time.
High-level advisory service that digs into your numbers to become a trusted partner and move your business forward.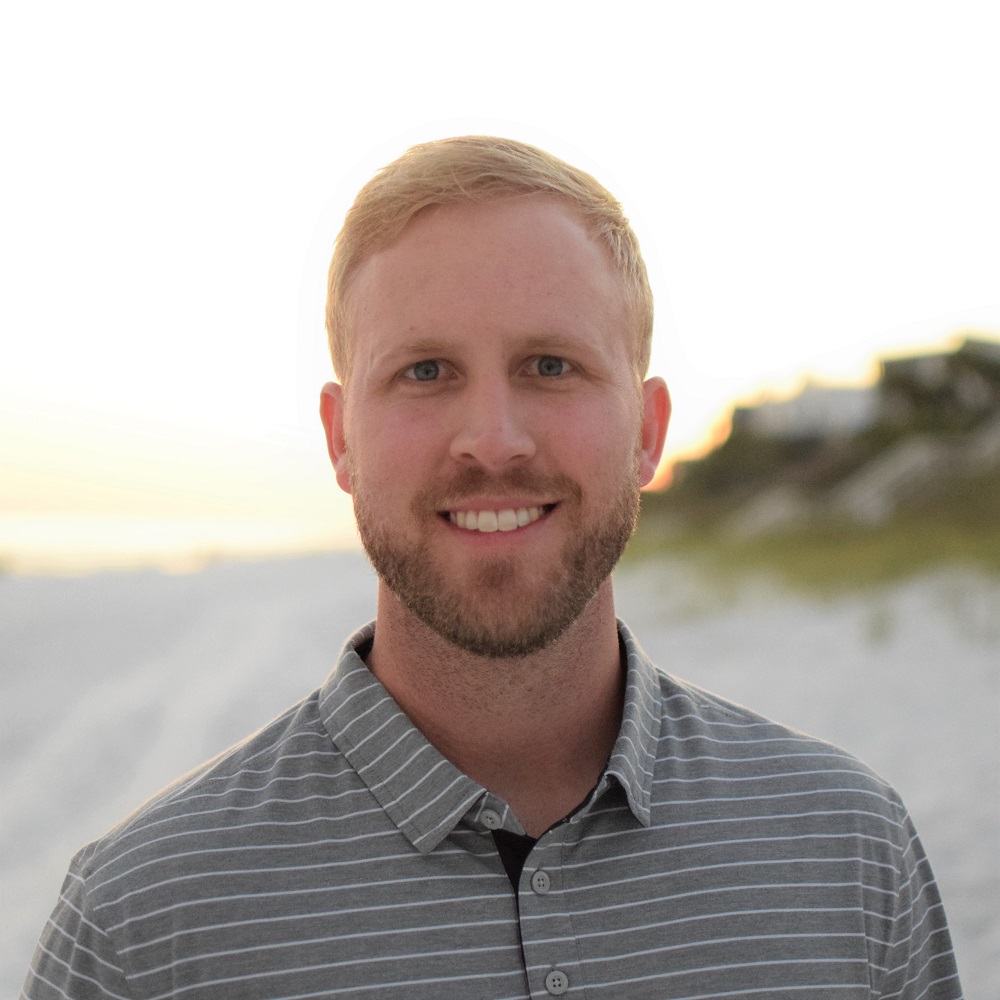 I started Insight Financial to partner with small businesses who are overwhelmed (or more often, out of touch) with their accounting and financial position. More than a traditional accounting or CPA firm, we exist to build a strong relationship with you to help you hit your financial targets and accelerate your business performance. Really, the goal is to move past transactional work and dig into what is causing weak points, where we can improve, and how to get there. As we like to say it – take aim and take action.
Sean Marley
Owner | CPA – Insight Financial PLLC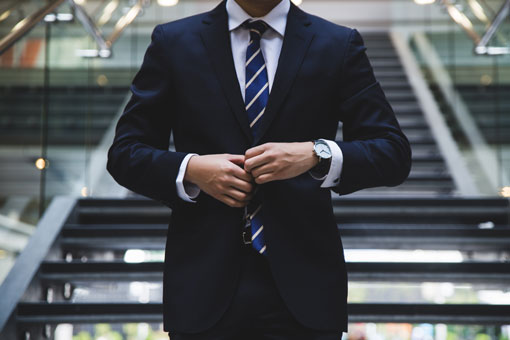 Quality CFO
We provide unique perspectives as we walk with you through your financial information. Then, we relate those numbers to business strategy and forecasting to help build value and create business wealth.
GREAT FOR BUSINESSES WHO
Are scaling, in a season of rapid change or need a new perspective on their financials.
News From The World Of Money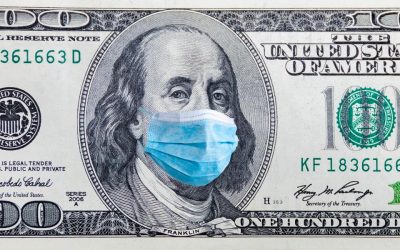 Cash is king. There, I said it. But you already know that as you watch your bank account like a hawk through this business slowdown driven from the COVID-19 pandemic. With an unprecedented slowdown across almost all industries and small businesses, most business...
read more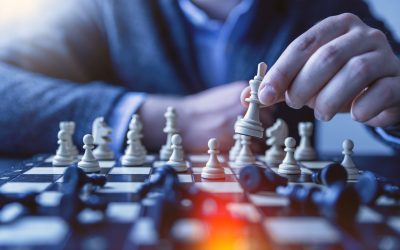 As a leader, you give all you have to your business or cause.  Daily, pouring your energy into your mission typically means that something has to give. One of those areas that gets pushed to the wayside is usually the organization's accounting. We get it, there is too...
read more