A HIGHER PERSPECTIVE
Not every business can afford a quality CFO. But, most businesses need someone who can break down their numbers into meaningful insights. We provide unique perspectives as we walk with you through your financial information. Then, we relate those numbers to business strategy and forecasting to help build value and create business wealth.
GREAT FOR BUSINESSES WHO
Are scaling, in a season of rapid change or need a new perspective on their financials.
Sound financial management is more than having accurate records. Using that information to provide insights for your business is critical to improving your profits. Whether your business is scaling, stagnant or struggling, there is always an opportunity to take the next step.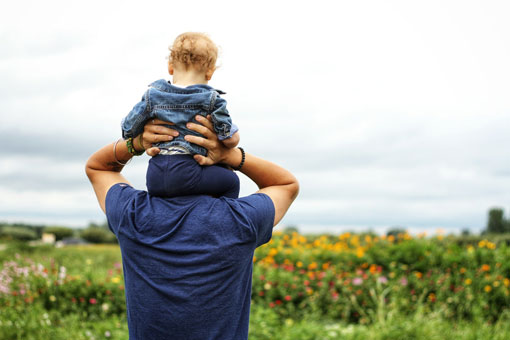 Scaling
If your business is scaling and in a growth period, it is critical to have a solid foundation in financial management and reporting. Growing companies are not always ready to hire a full-time CFO. Sometimes, they are only needed to manage transition and set a clear path. Acting as a true strategic partner, virtual CFOs can act as a sounding board for ideas, advise different action steps, or develop best practices.
Struggling
On the other hand, if your business is struggling, you need advise and someone to support your mission. As a trusted partner, Insight Financial digs into your business numbers with you to figure out how to reverse the downward trend. Acting as a soundboard and willing to have tough conversations, providing support and encouragement are all part of working with businesses in tough times.
Stagnant
Sometimes it is easy to become stagnant and frustrated without managing to gain traction financially. Focus on growth by partnering with Insight Financial to help set growth targets and establish KPIs. Striving to improve financial habits is a core value of Insight Financial and is key to turning around lackluster performance.
-CFO Services Include
Cash flow management

Financial modeling and dashboards

Growth goals, benchmarks and KPIs

Forecasting

Financial process improvement

Meet as much or as little as you need
Our CFO services are built around your needs. From daily touch-ins, weekly calls, monthly extended meetings or work on a specific project, Insight Financial is available to serve your needs. The focus of each engagement remains to support your business, empower your decision making and listen to your thoughts.